Innovative Sleep Technologies for Private Labelers
As Mundo Mattress, one of our most important features that distinguishes us from other manufacturers is that we can produce products that are suitable for the sleep cultures of different countries and the needs, tastes and expectations of the consumers in these countries. Thanks to our Private Label business model, we produce special brands, designs and collections for customer demand. 
THE BEST PROFESSIONAL TEAM
At your service for all your future projects
We offer private label products all over the world with our customer-oriented flexible working system, high quality and wide product range.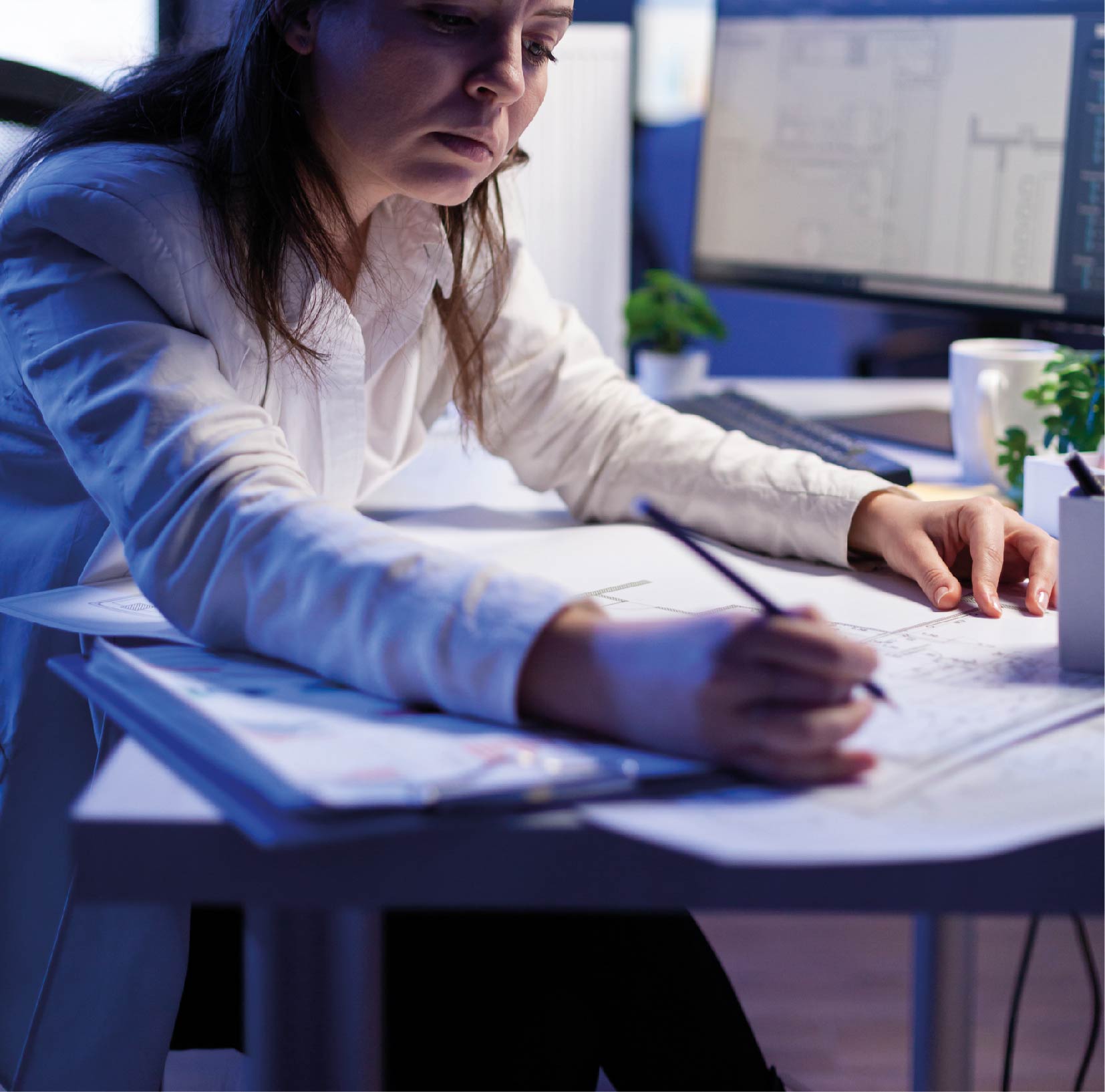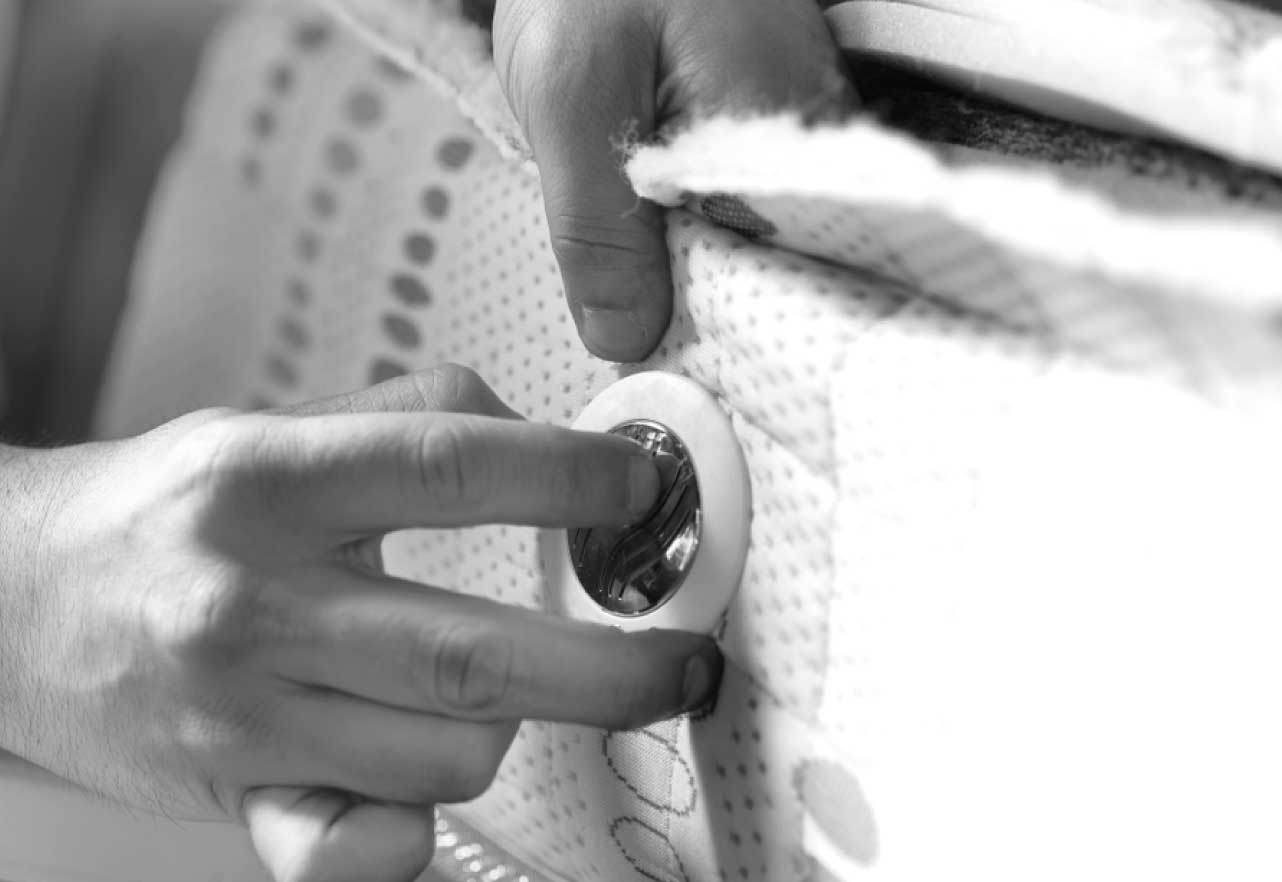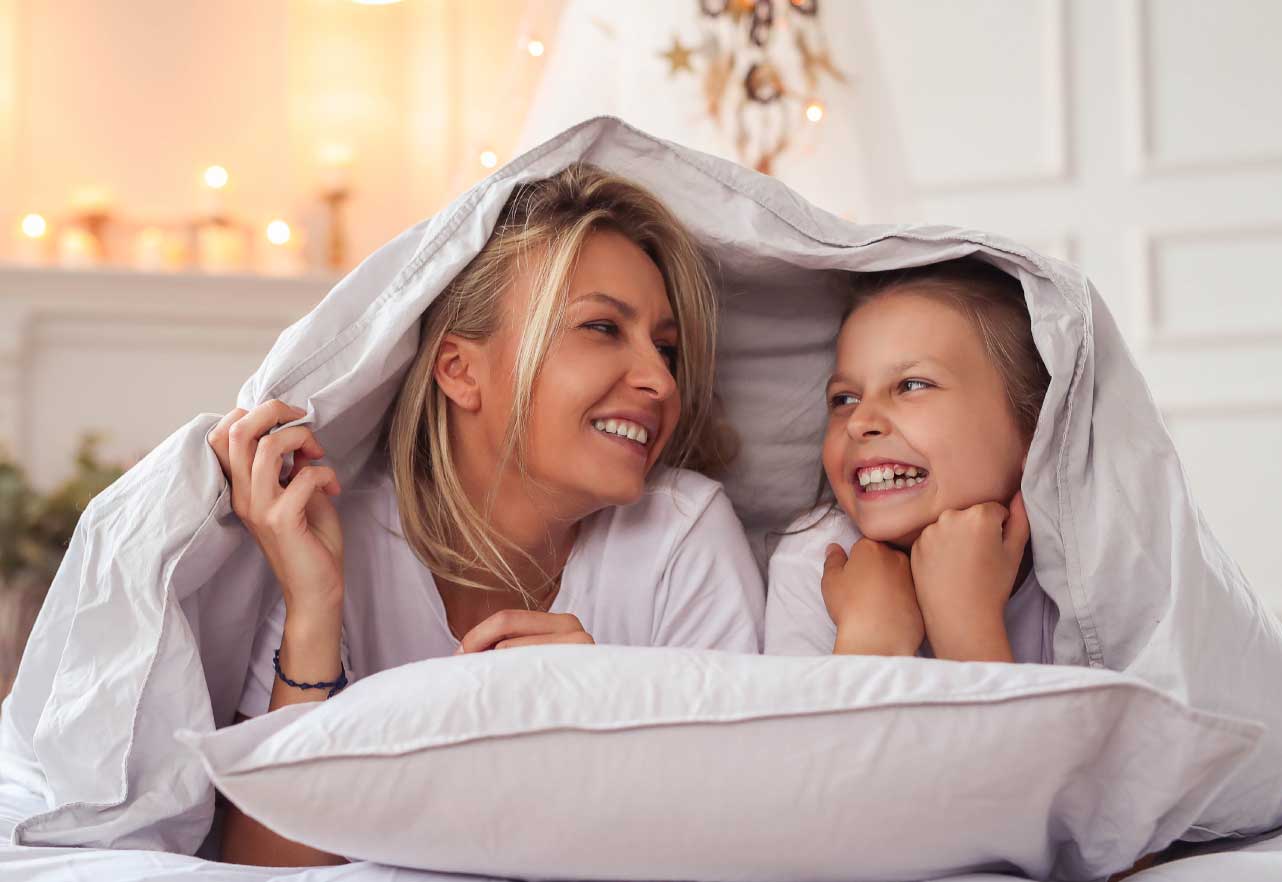 Our Business thrives
Wide Product Range to Accompany Your Sleep
In addition to our mattress production, we also have a large collection in the home textile category. We offer fast and quality productions according to your needs in comfort products that will accompany your sleep.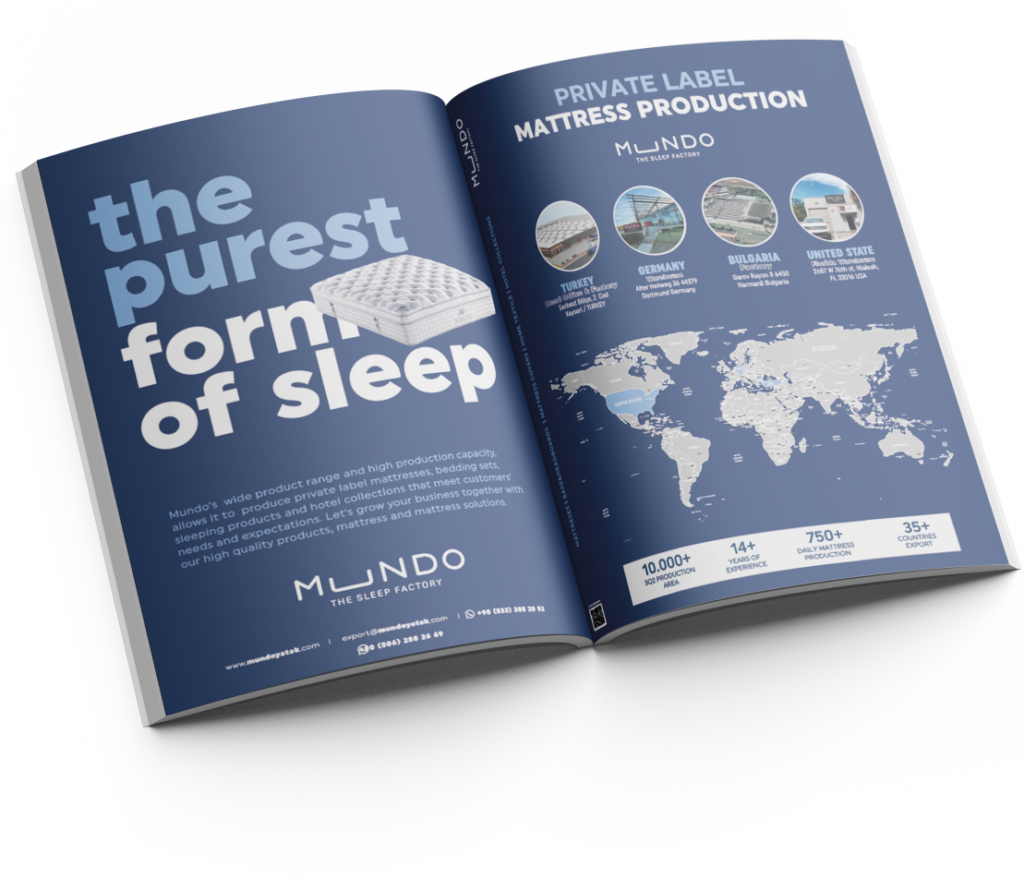 Our Business
Check Our Catalog For Your Brand and Sleep
By examining our catalog, you can find the most suitable product for your brand or sleep.
COLLECTION
Our Brands Continuing
to Grow with Us
We aim for long-term profitable growth for your brand. From the first day, we attach importance to the continuity of the global presence of our brands that we have been with.
LAUREL COLLECTION
To improve your brands, we provide mattress solutions for you.
Right Direction
Real digital experience like no other
Our Bussines Thrives
We help you set up a platform where you can make your online sales.

We Are Always Leading In The Service. Remember, Always.
Mundo provides each costumers as an exclusive project and offers sleep system solutions that fit every individual innovative mattress design office.