our business
All About Sleep
Mundo combines its privileged sector knowledge and experience with its innovative line as well as its modern production and marketing approach. To be the pioneer of continuous raising in the standards of the mattress industry is Mundo greatest achievement
our business
Wide Comfort Option
Mundo Mattress provides the optimum solution for those who need all kinds of structural support with its wide comfort options such as foam, spring, fabric and design.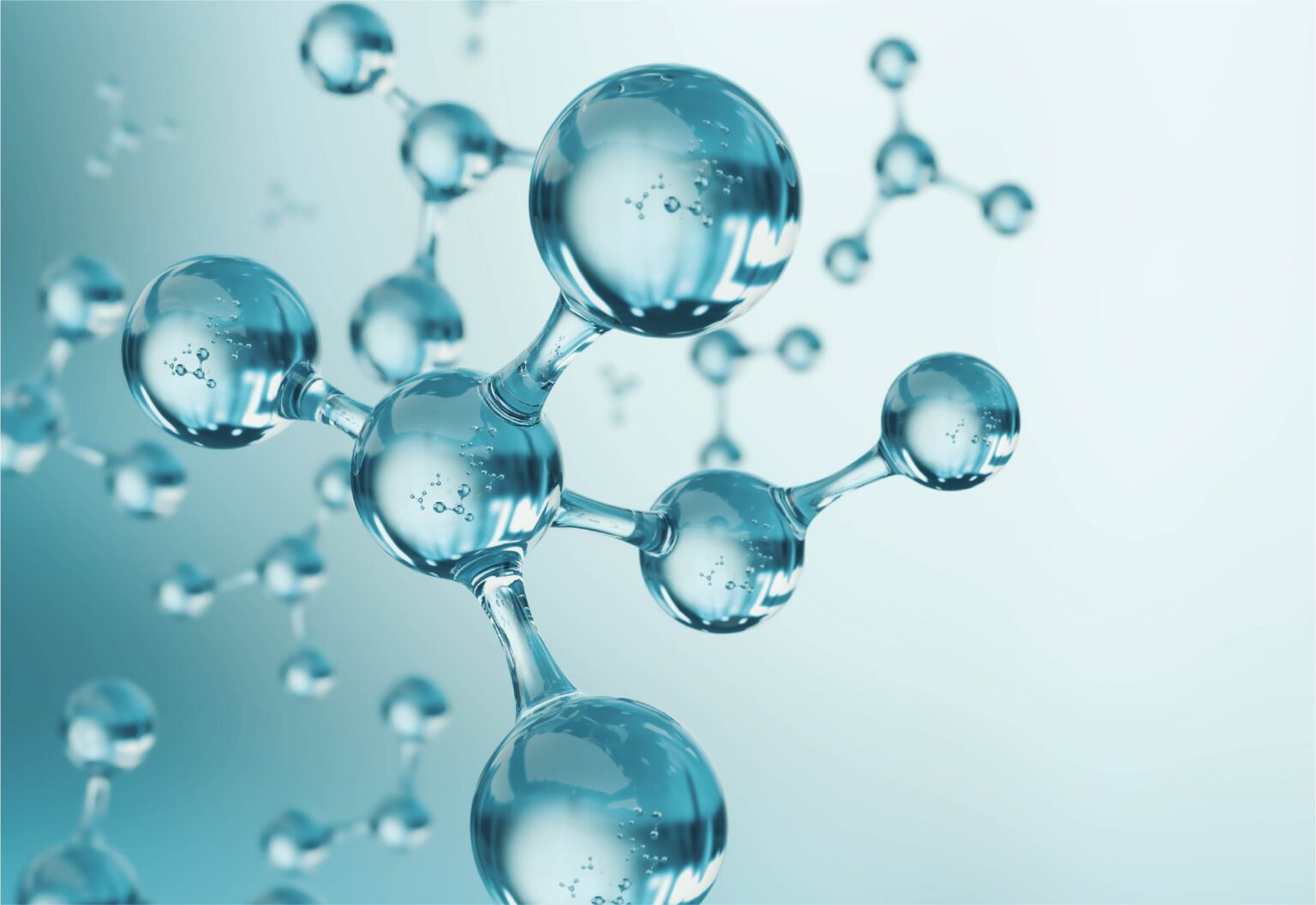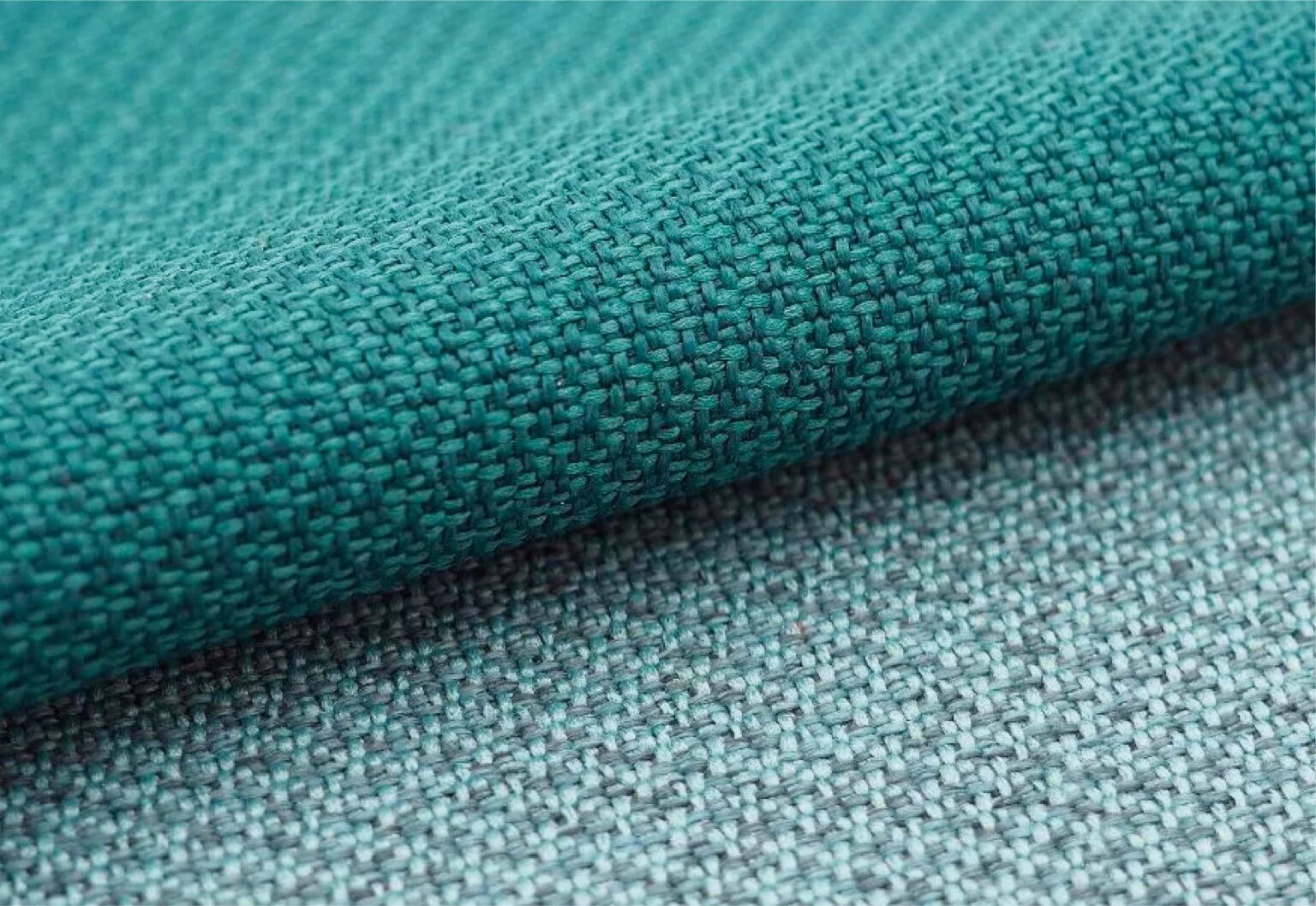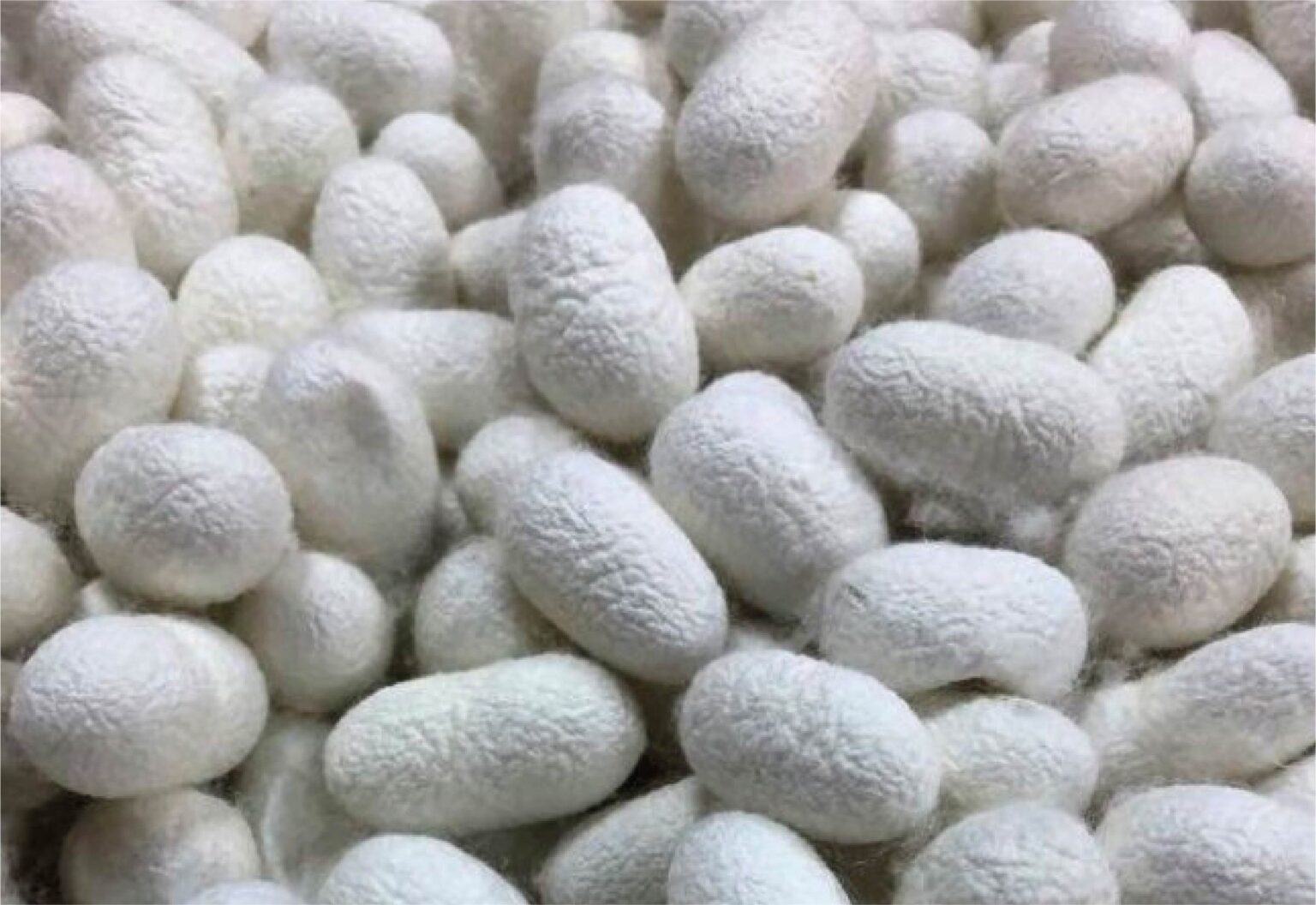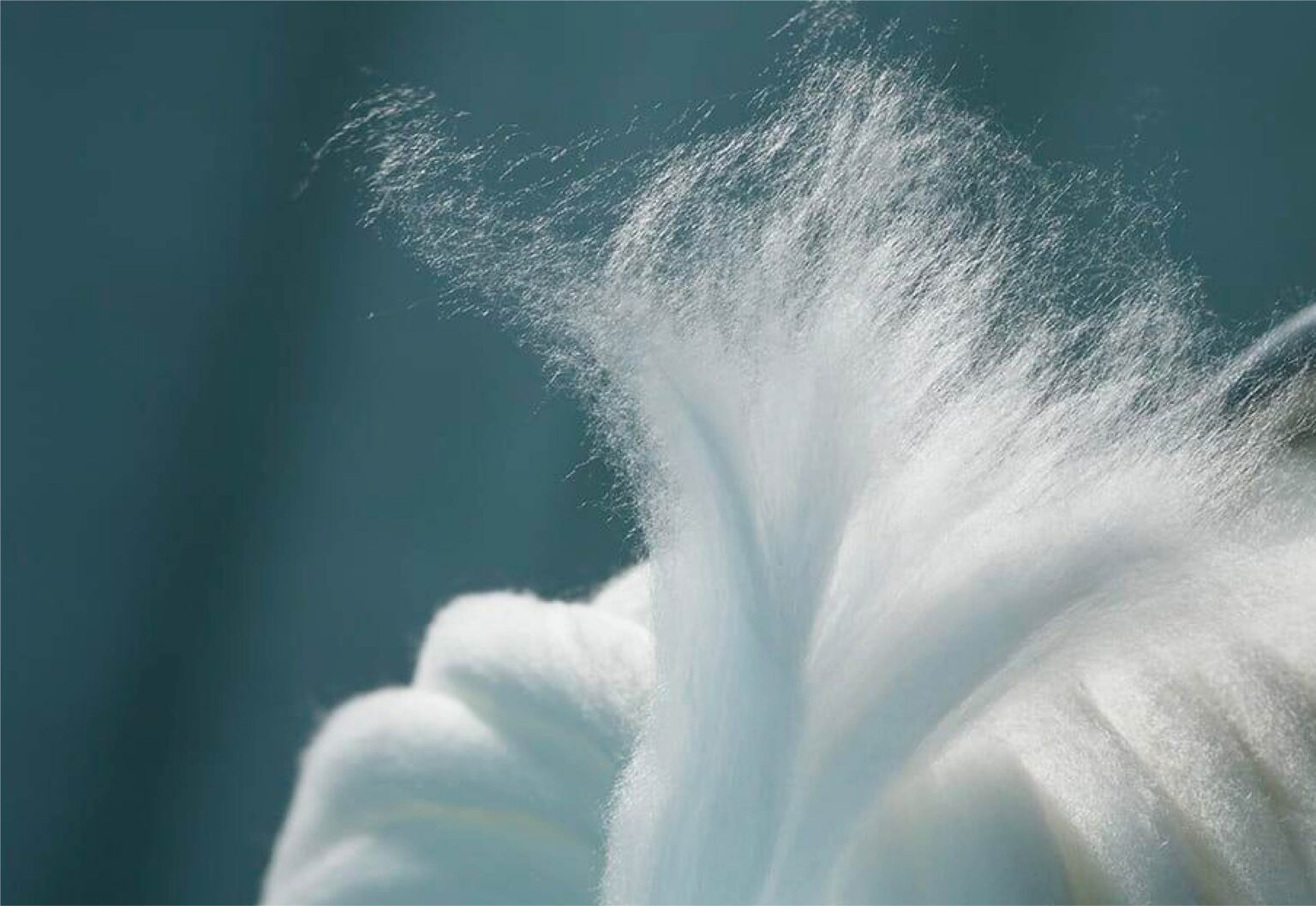 FABRIC SELECTION
Professional Brand Support
Mundo provides help that personalizes your brand and enables you to provide a complete image to your clients.Thanks to mattress content, packaging choices, and marketing assistance, it helps you become one of the top mattress brands on the market.
PRODUCT
All the people behind the latest project

We Are Always Leading In The Service. Remember, Always.
Mundo provides each costumers as an exclusive project and offers sleep system solutions that fit every individual innovative mattress design office.