Natural Comfort Selections
Having natural ingredients is the most important feature that makes our mattresses high quality and special. We offer products with unusual qualities like wool, cotton, cashmere, horsehair, and hemp.
our business
We Are Always Leading In The Service. Remember, Always
It aims to be the best in product design and QUALITY, production and after-sales services with care and stability, and unconditional customer satisfaction.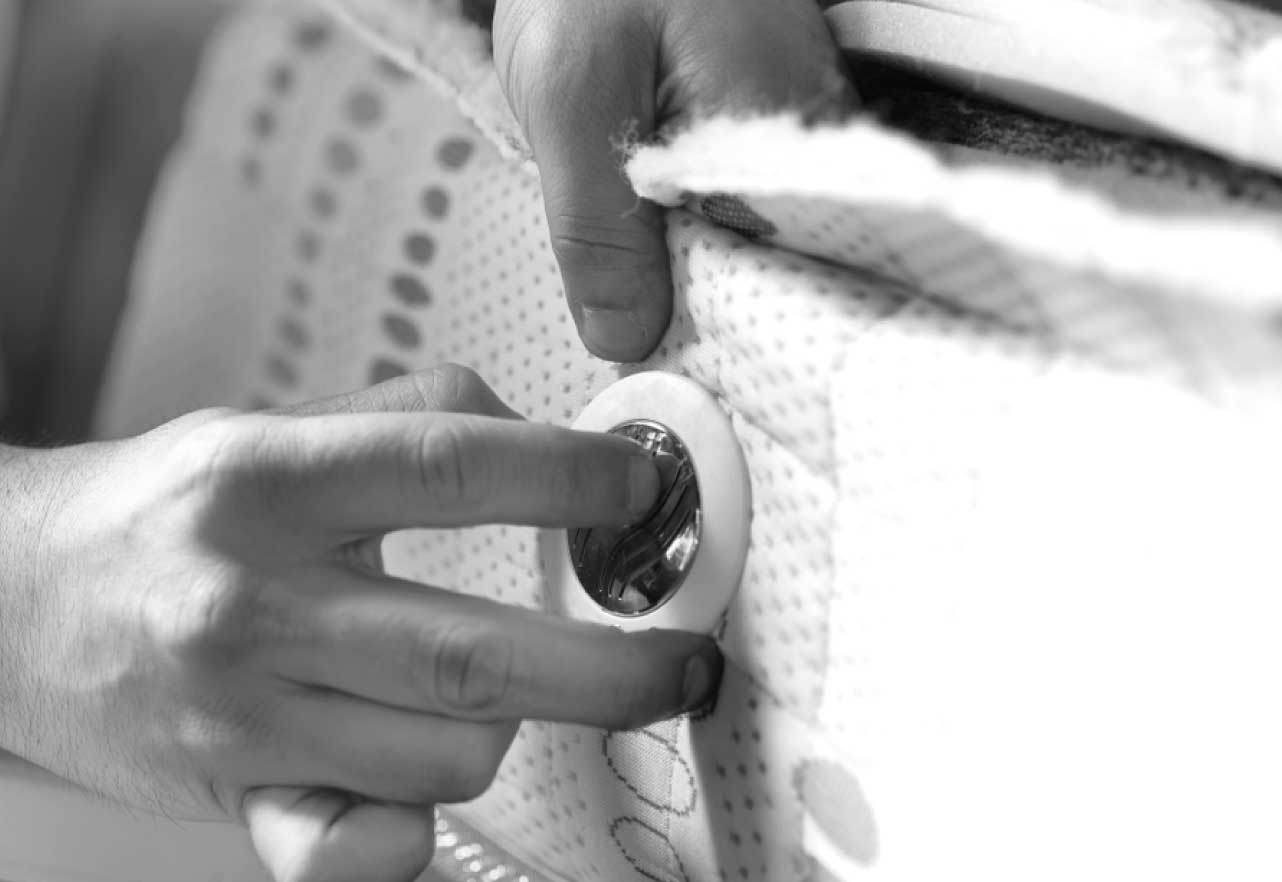 HAND MADE
Hand Made Mattresses
We combine both technology innovations and regional craftsmanship that enhances quality and comfort requirements in our wide production plant.
PRODUCT
All the people behind the latest project
COLLECTION
Other Collections
We aim for long-term profitable growth for your brand. From the first day, we attach importance to the continuity of the global presence of our brands that we have been with.

We Are Always Leading In The Service. Remember, Always.
Mundo provides each costumers as an exclusive project and offers sleep system solutions that fit every individual innovative mattress design office.